Our name says it all. At Refined Kitchen & Bath in Muskoka, we believe that local homeowners and builders want sophisticated style, innovative design and unique and trending product ideas within the home renovation and design industry. Owned and operated by Property Prep Canada Inc., we have spent years sourcing and curating products from manufacturers with a reputation for excellence that will make your home or cottage stand out for all the right reasons. We are now able to offer these products at competitive prices right here in Muskoka, in our newly renovated Huntsville showroom.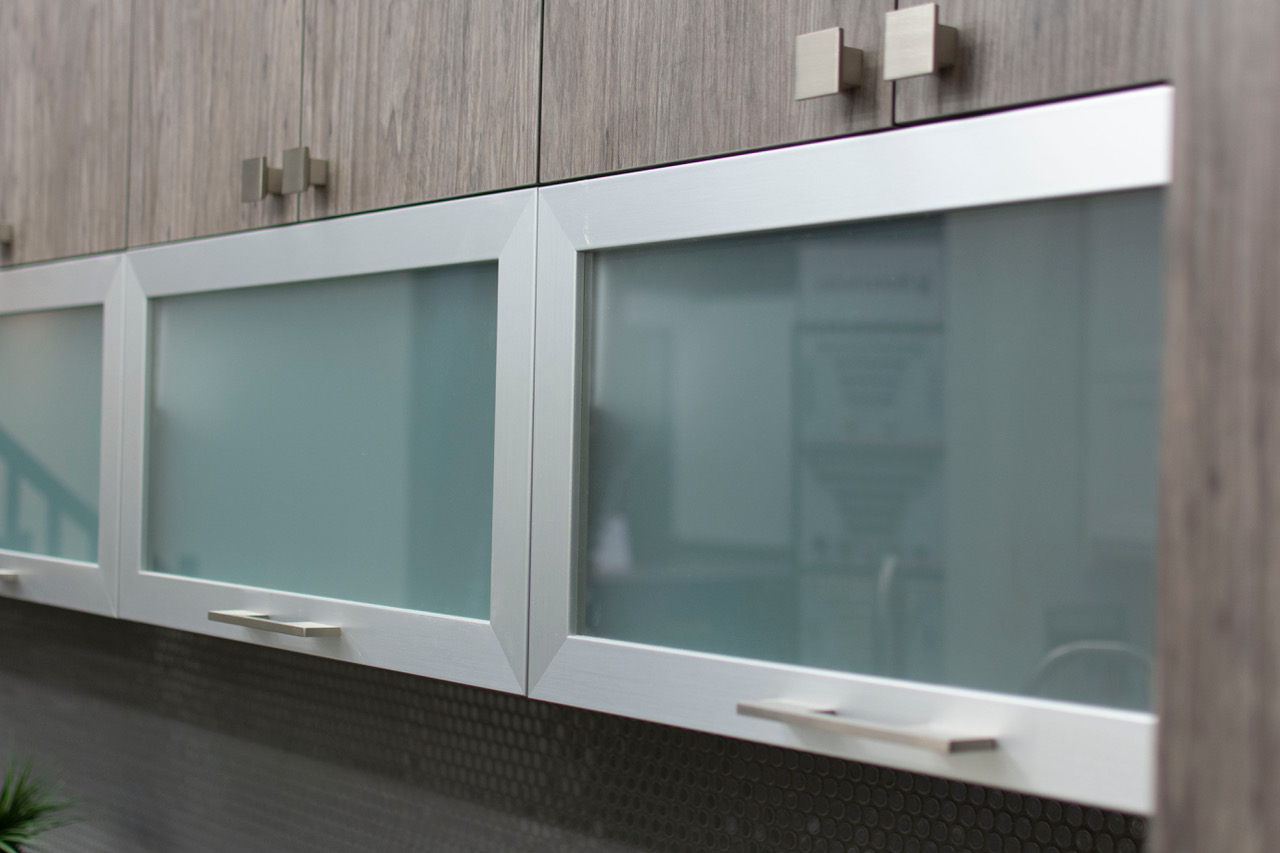 Refined works with homeowners directly, offering selection and design ideas to turn vision into reality on time and on budget. We have in-house expertise for all stages of your renovation project, from initial consultation and design to installation and finishing. We also specialize in supplying Muskoka Contractors and local Realtors with the industry's highest-quality finishing materials for their clients, including cabinetry, flooring, hardware, countertops, windows and more.
Come in and discover the Refined difference.
Stunning. Sustainable. Superior.
TORLYS SuperSolid flooring is made out of 100% precision-engineered hardwood to reduce environmental impact and provide the best hardwood experience. Its long, wide planks use E-Lock technology for stability and long-lasting performance. With a best-in-class Klumpp topcoat, every plank is protected and lasts for decades. SuperSolid 5 is stylish and eco-friendly. SuperSolid 6 is a collection of white oak and birch colour variations. SuperSolid 7 is a collection of exclusively crafted hardwood planks available in white oak and birch colour variations. TORLYS patented E-Lock Hardwood Core ensures superior performance for decades and the 100% hardwood core adds stability and lasting beauty for all flooring collections.
Dekton is the new ultracompact surface by Cosentino. A technological material composed of porcelain, glass and quartz. High durability and versatility for uses in the home and commercial projects. Dekton® is offered in slabs of varying thicknesses that can be adapted to your design based on the application and the desired effect. Dekton® is offered in large-format slabs that open up avenues of design that had previously been unthinkable. The new Dekton surface is highly resilient thanks to its low porosity, resisting accidental stains from domestic use as well as from chemical agents. Stains from red wine, coffee, ink, and rust can easily be cleaned. Dekton® is a highly scratch-resistant surface. Domestic utensils will not scratch it. However, we do recommend the use of a chopping board to protect the utensils. Dekton® boasts excellent resistance to high temperatures without compromising on its esthetics or features. Hot utensils, electrical appliances, pots and pans can all be placed directly on the surface without causing any damage to it.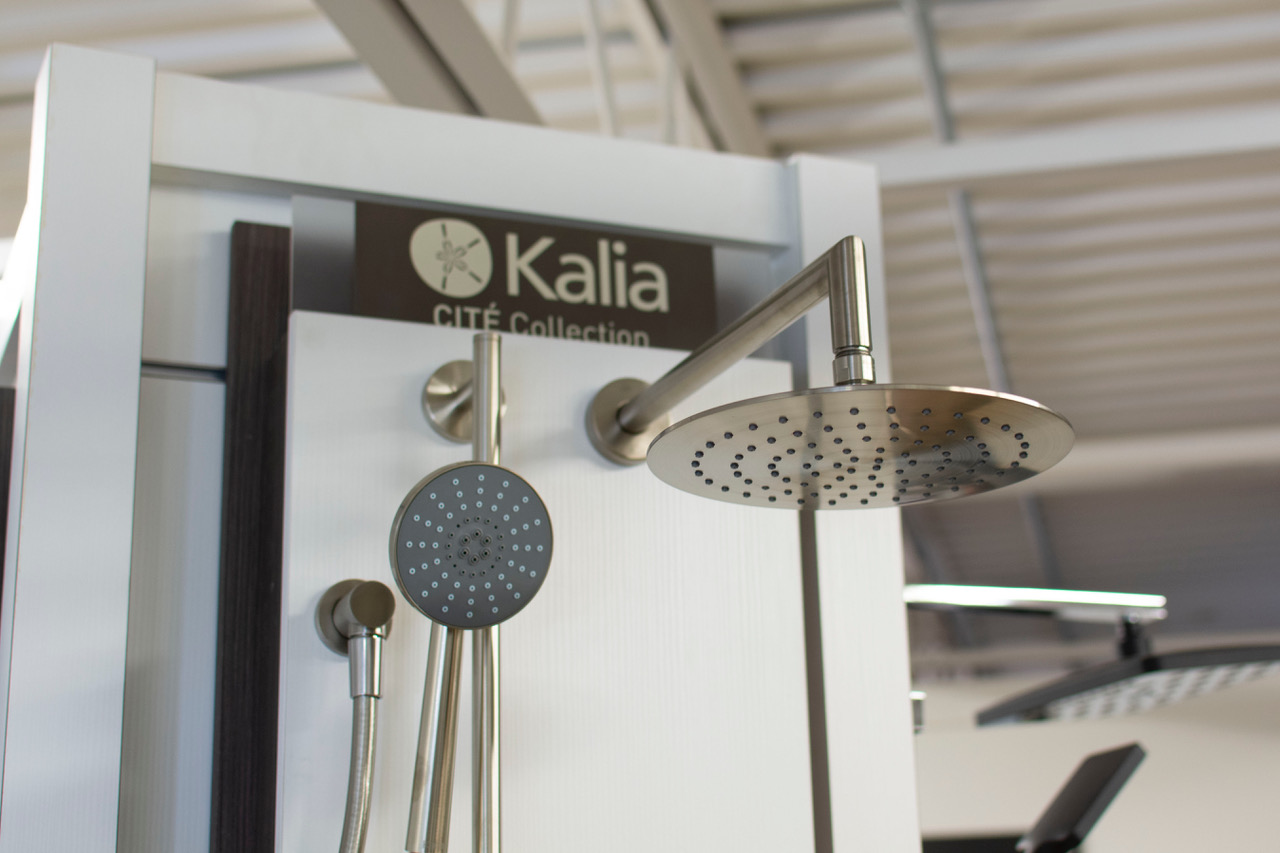 The Cité Collection
showcases the pure, clean lines characteristic of Kalia products. These faucets are fresh and modern with universal appeal. If you like simple but elegant and the latest technology... get back to basics in your bathroom with the Cité Collection.
DESIGN TIPS FOR YOUR KITCHEN & BATH